Why Gaia Amore?
"We are a conscious brand with a curated platform consisting of unique, timeless products traditionally made by rural artisans, craftsmen and women. A percentage of every purchase you make is set aside and invested back into the artisans who made your products. Our patrons are the key to Gaia Amore working with our partners to give our artisans better livelihoods. Together we are preserving the traditions of the rural artisan and ensuring they have a proud and sustainable future that allows them to continue making unique, beautiful and fashionable products that stand the test of time."
ACCESSORIES
The art of leather carving dates back at last 5000 years. As a tool to exemplify creativity and skill, artisans carved for royalty as a means of individual, stylish expression.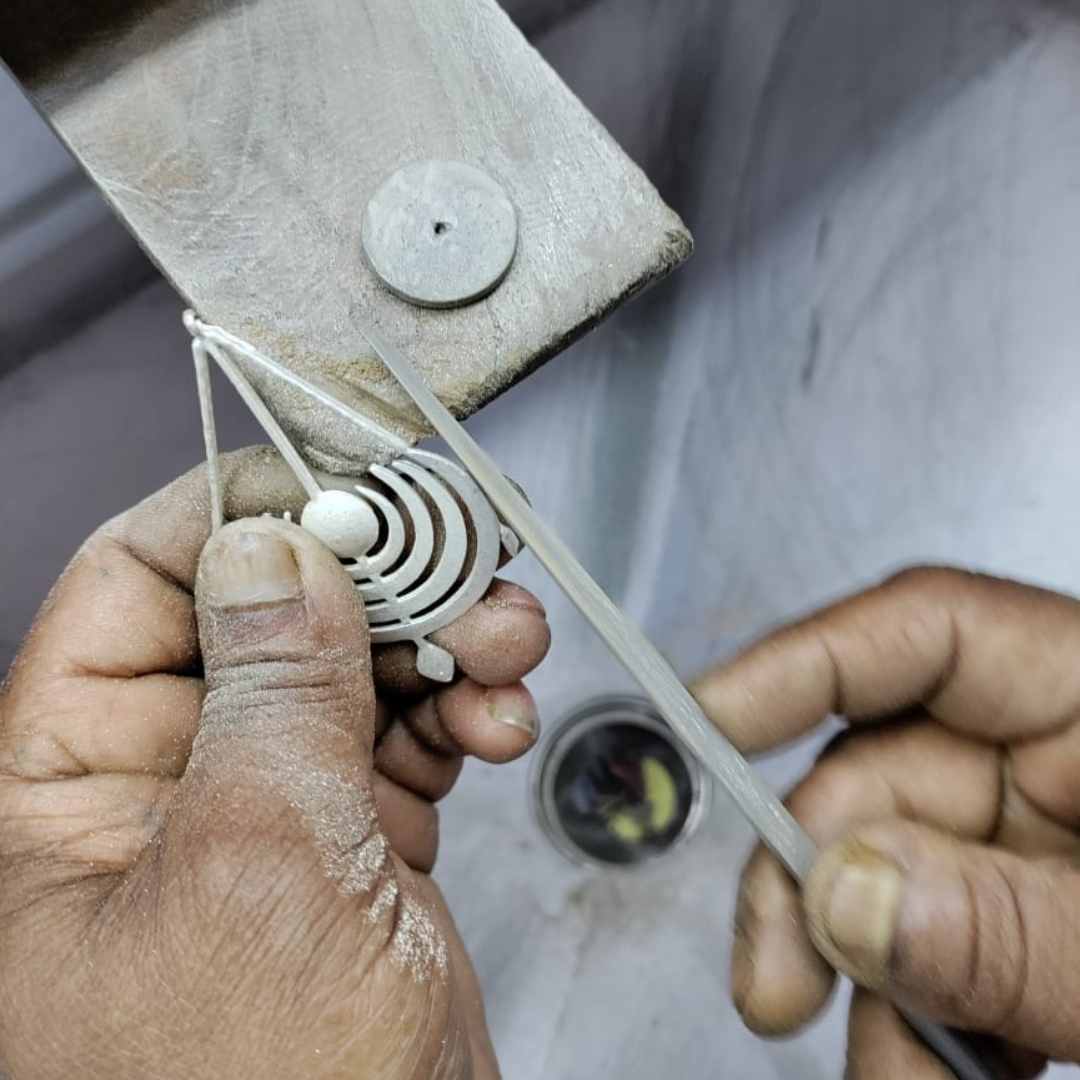 OUR STORY
Gaia Amore was founded to address the disappearing culture of the rural artisan. Co-founders Catherine and Ashish, both passionate about helping others, found their purpose in preserving the skills, knowledge and history, of the artisan communities around the world so that future generations can enjoy the beautiful art of handcrafted products.
Read More
Join the Gaia Amore Community
Gaia Amore is building the first global community connecting patrons directly to the artisans who made our products. We bring you to the communities where the artisans live, explore their families, show you where they do their work and how they live.
Documenting our visits, speaking with them and giving you the opportunity to know them through our interactions together. We offer opportunities to live stream our visits, to show you the true beauty of India and where your products are made!
Our mission is to build an authentic brand focused on uplifting the lives of our artisans. By working with our partners and our artisans directly, we're able to intimately know them, share their stories and their challenges so that we can help them achieve their dreams.